We connect companies with Millenials
K PIZZA
Pizza Al Taglio made by the world-famous Roman chef, Massimiliano Saieva.
PADRINOS CUBAN
Family-owned Cuban restaurant with locations in Florida.
Novecento
Argentinian steakhouse and global restaurant with locations in the USA, Mexico, Colombia, Uruguay, Paraguay, and Argentina.
YARA AT MARGARITAVILLE
A full-service luxury restaurant at Margaritaville's first resort in the Cayman Islands called Grand Cayman.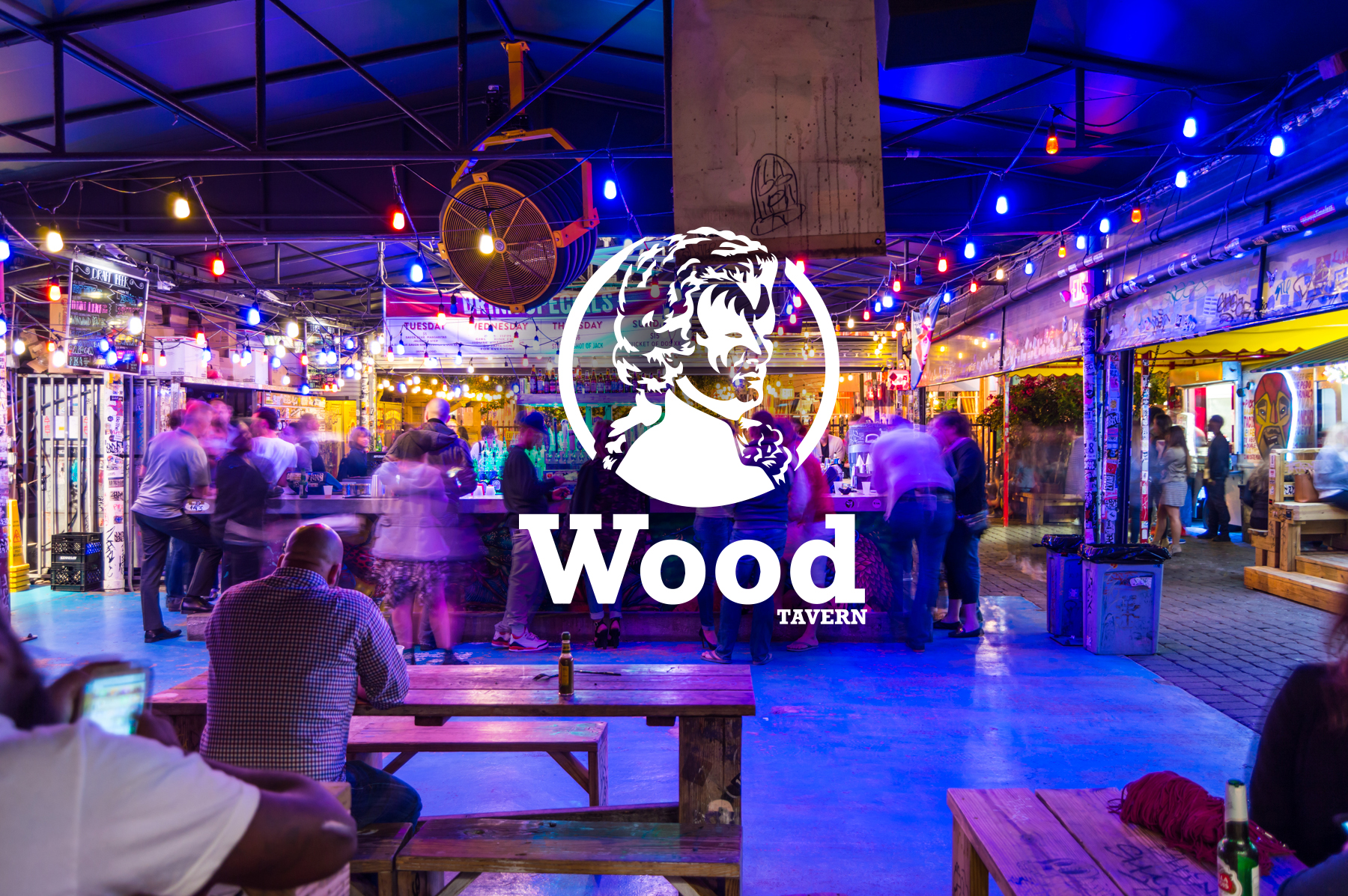 Wood Tavern
Wynwood's most notorious bar, awarded "Best Bar in Miami" by Zagat and Miami New Times.
NIGHT OWL COOKIES
Miami's most instagramable Cookie company, founded by Forbes 30 under 30 award winner, Andrew Gonzalez.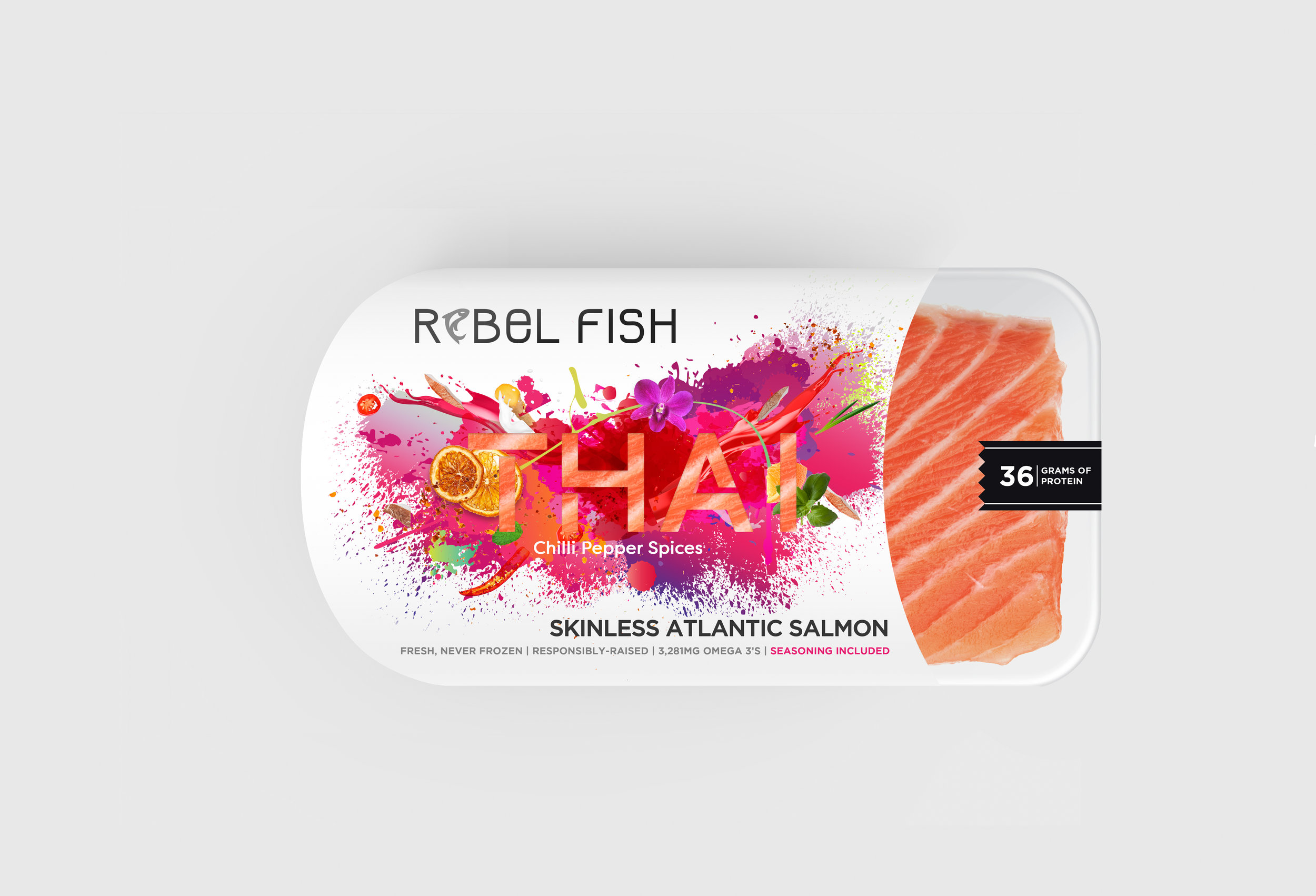 REBEL FISH
Marine Harvest, Skinless Atlantic Salmon for Millenials, found in every Walmart in the United States.
BADFINS
Edgy fast-casual restaurant at Wyndham Grand, Clearwater Beach, FL.
TEMPO TEA
Unsweetened sparkling tea naturally caffeinated available at Whole Foods and Amazon.com by Uprise Brewing Co in Chicago, IL.
CAFE VERSAILLES
The most famous Cuban bakery in Miami, FL for over 30 years.
MOKAU
Luxury chocolates by molecular chef and chocolatier Jorge Kauam.
HI POKE BAR
A fresh and healthy quick service, fast-casual restaurant that will offer custom made high-quality Poke Bowls.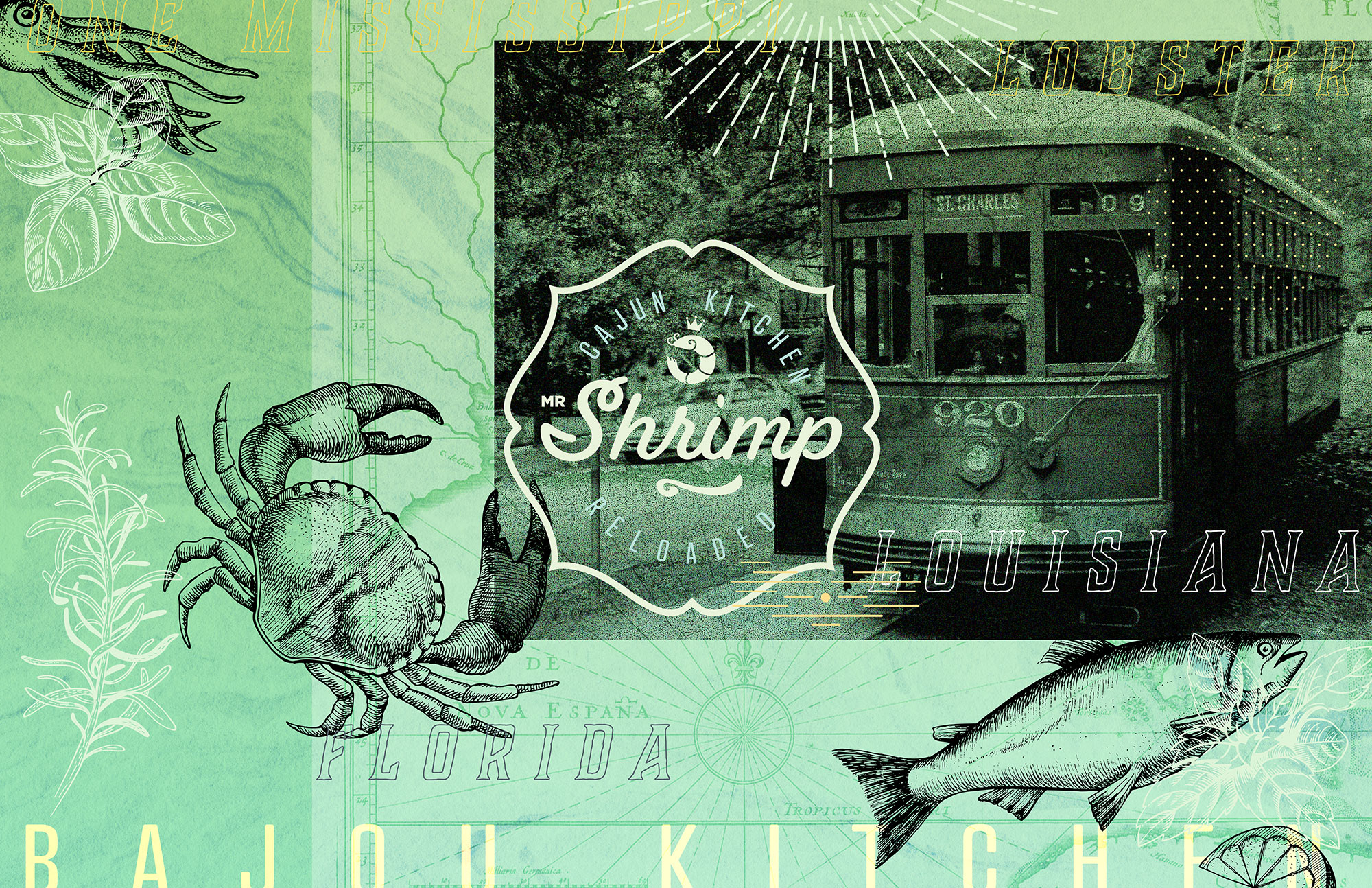 Mr Shrimp
Family operated fast-casual seafood restaurant with a Louisiana Cajun-style, including 4 locations in South Florida.
PEPPER'S AUTHENTIC MEXICAN
Authentic Mexican restaurant in Miami Beach, Brickell, and Pinecrest, FL.