Our Approach
We provide turn-key services and brand building solutions from concept to execution in brand identity, print, collateral, digital marketing, web sites, brand management, public relations, activations and advertising.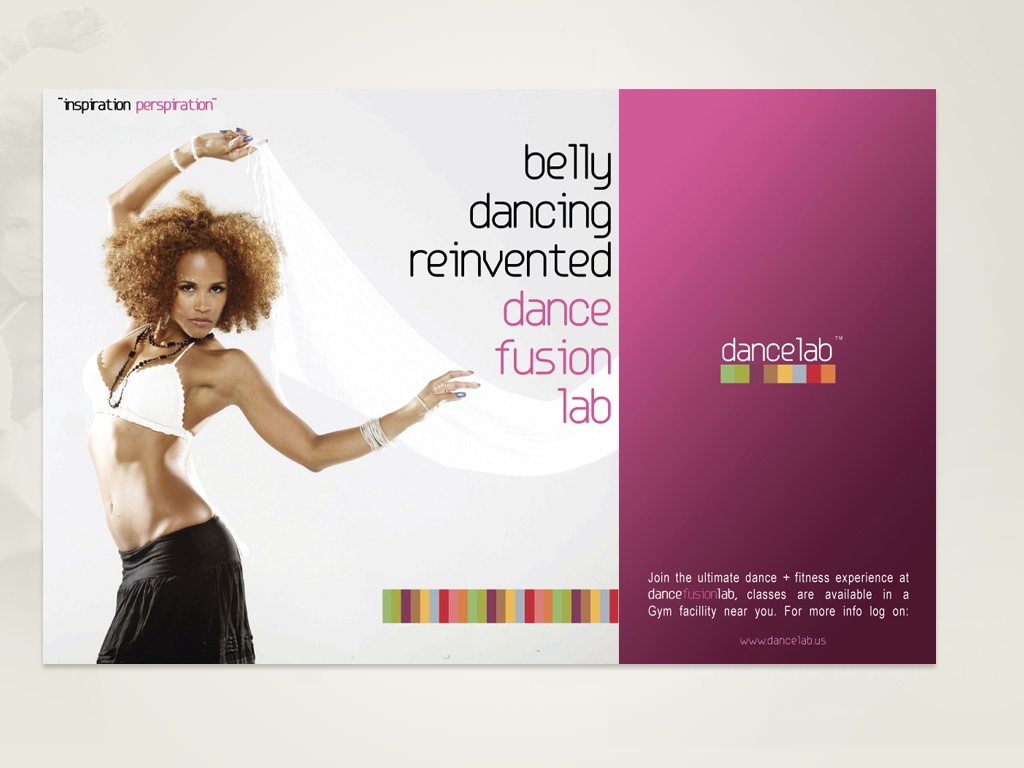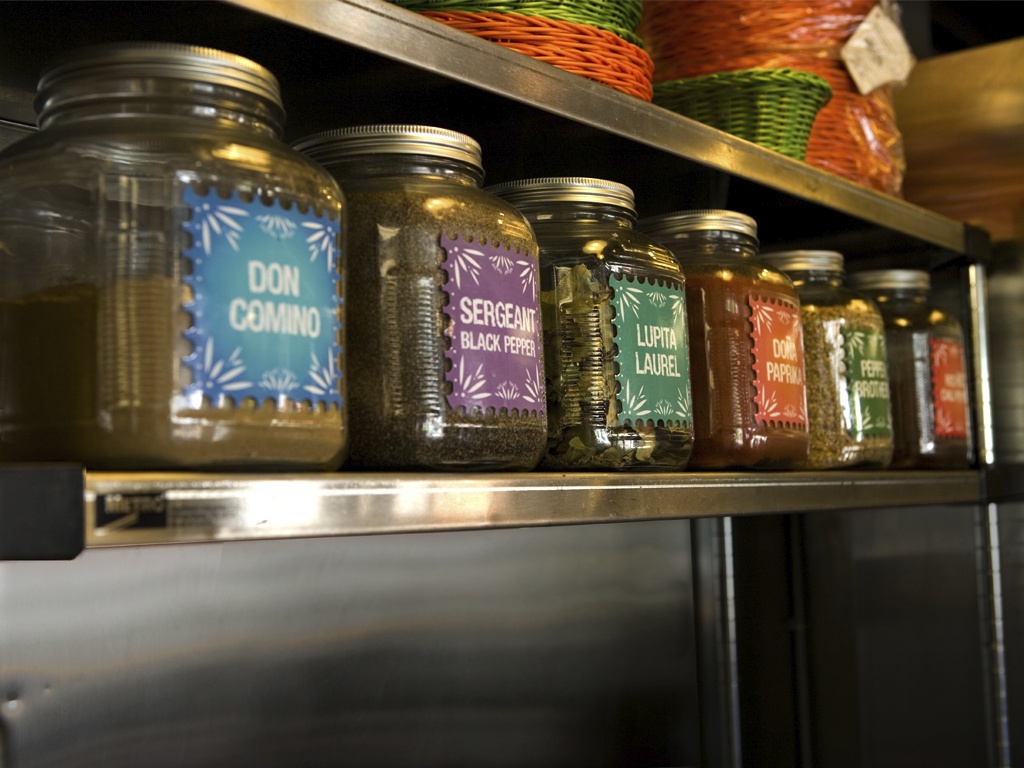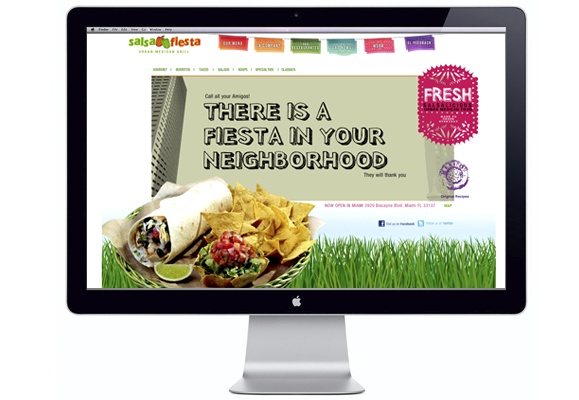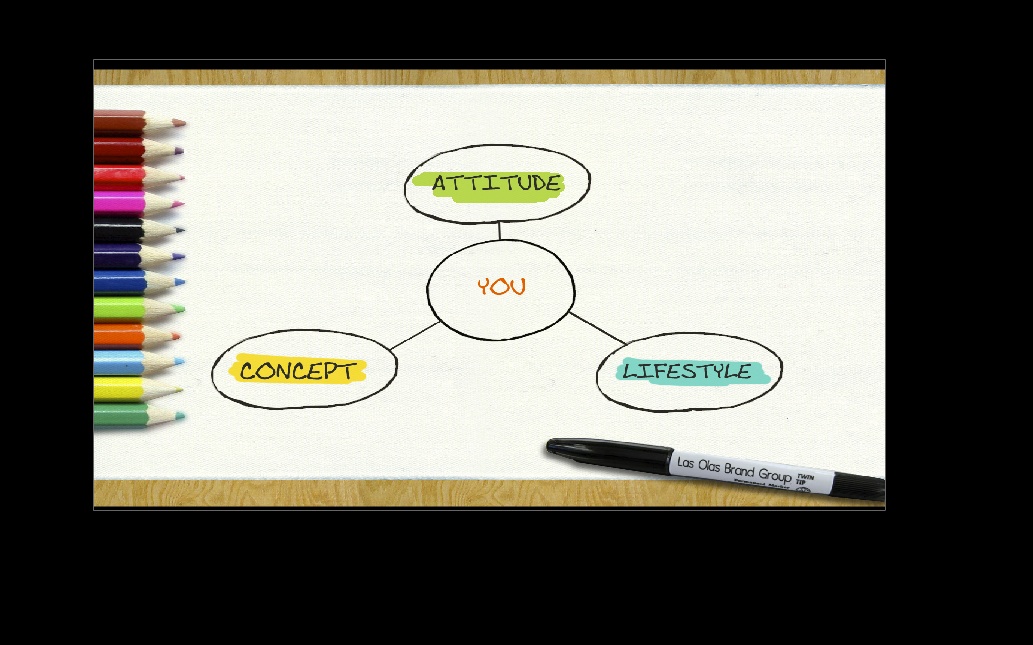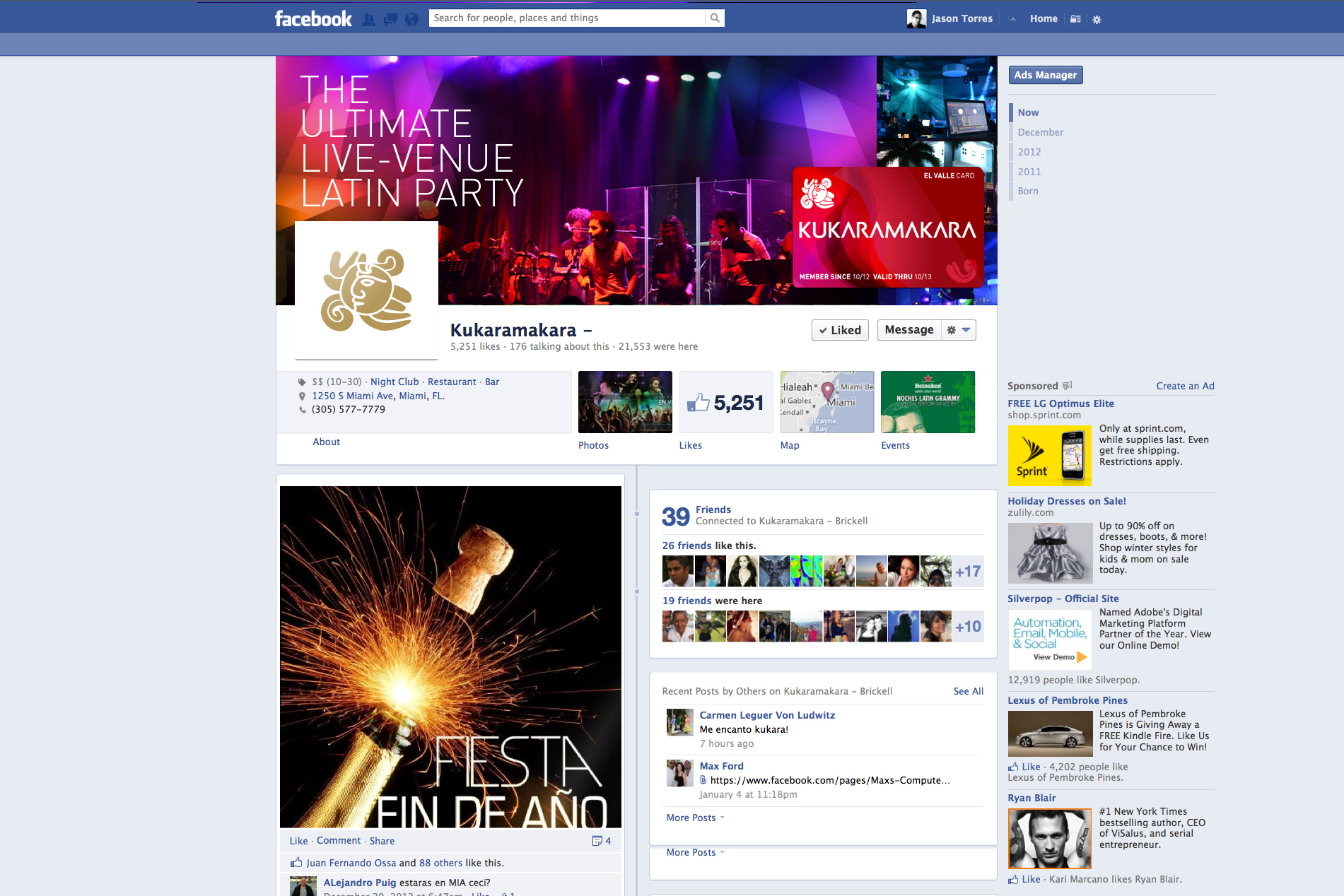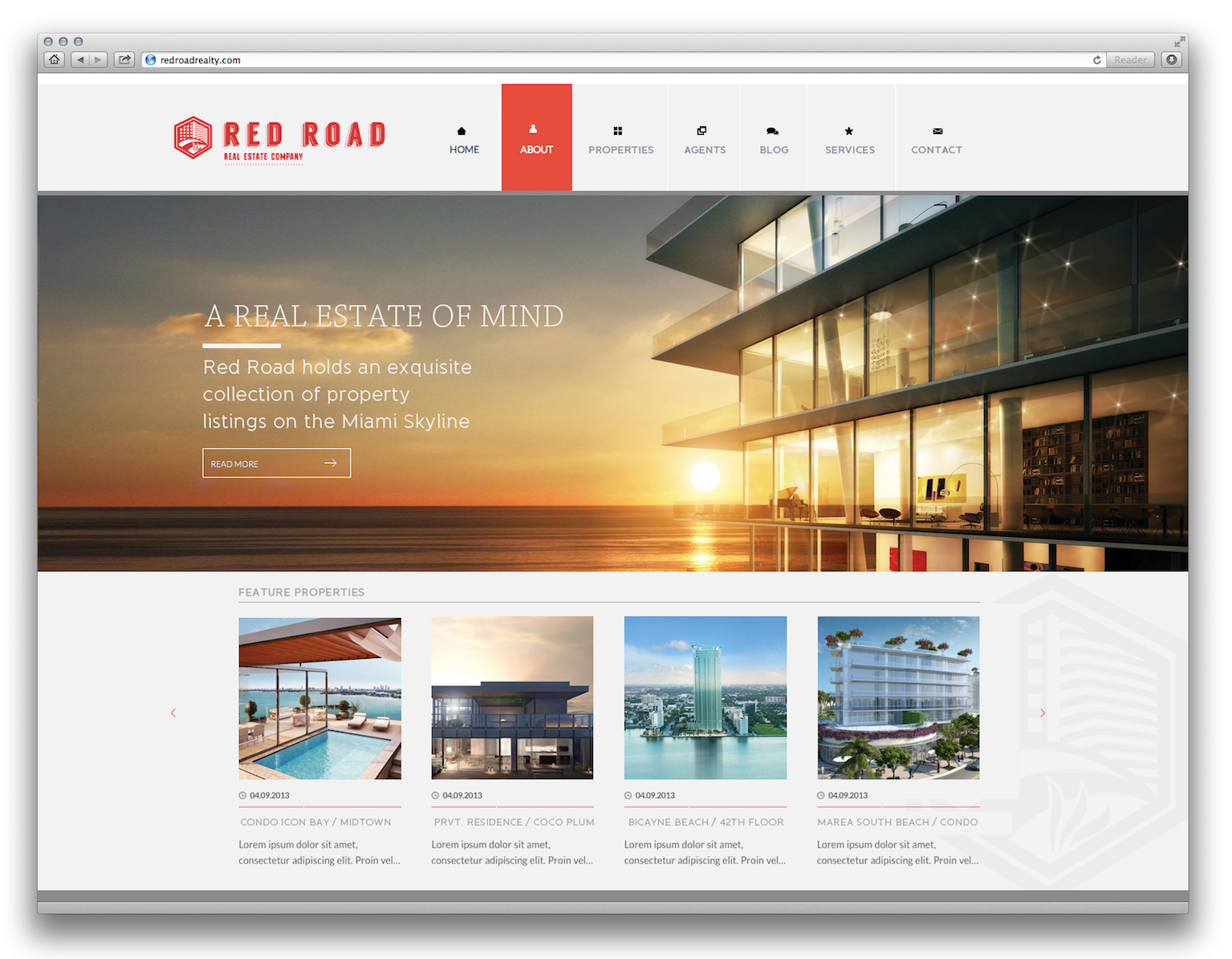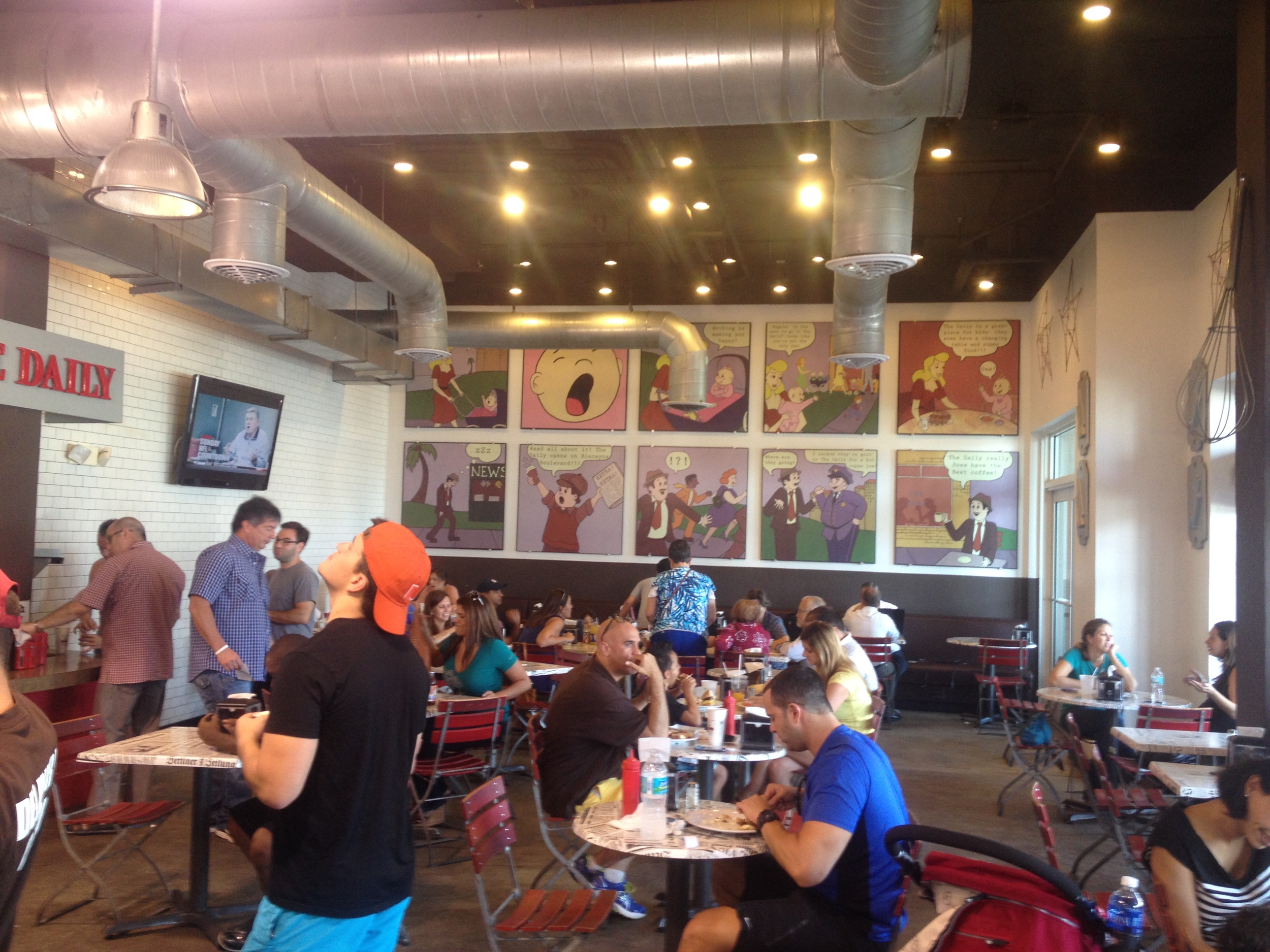 Additionally, we offer expert consultancy in location scouting and real estate, environmental branding, interior design and signage systems.

With our founding partners leading every single project, our service is hands-on, highly personal and bespoke. The results are consistently positive.
Our Clients
Past and present clients