Dancelab
Dancelab teaches students the maximum expression of fitness through dance movements. All Dancelab programs are designed to help athletes develop strength, flexibility, coordination, and endurance. The classes are non-stop, but the music is arranged to help you achieve cardiovascular health, muscle tone, and your overall fitness goals. The partners of Dembo Fitness came to JASTOR back in 2007 with the goal of developing their brand in a way that would strengthen their presence in an ever increasing and cluttered marketplace. Our strategy was to build a brand, keeping the core values and brand proposition of Dembo, while understanding what opportunities were out there; opportunities the company had the capabilities to produce and the competition had not yet considered.
SERVICES: Naming / Brand Identity / Market Research / Video Production / Advertising / Website Design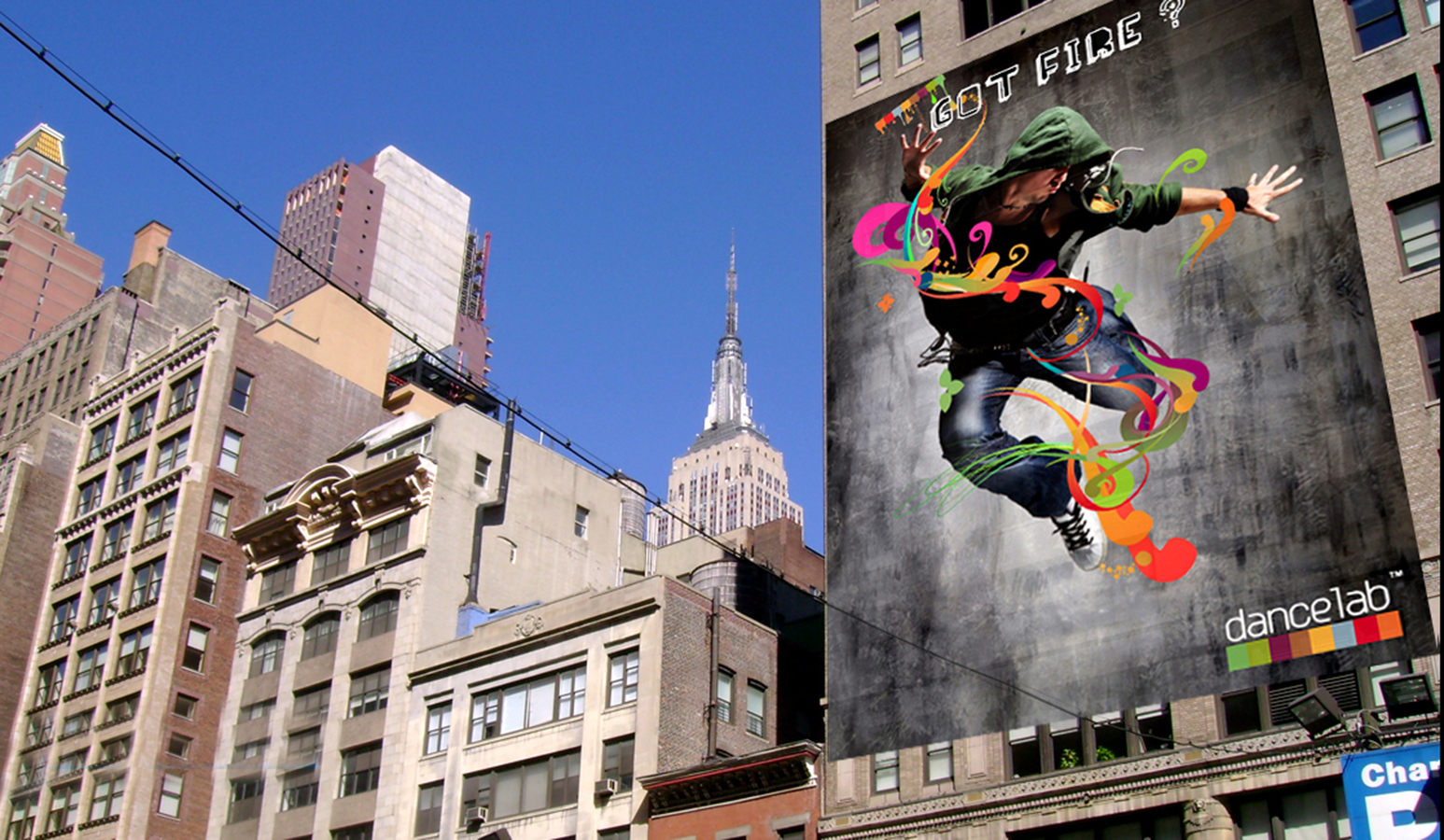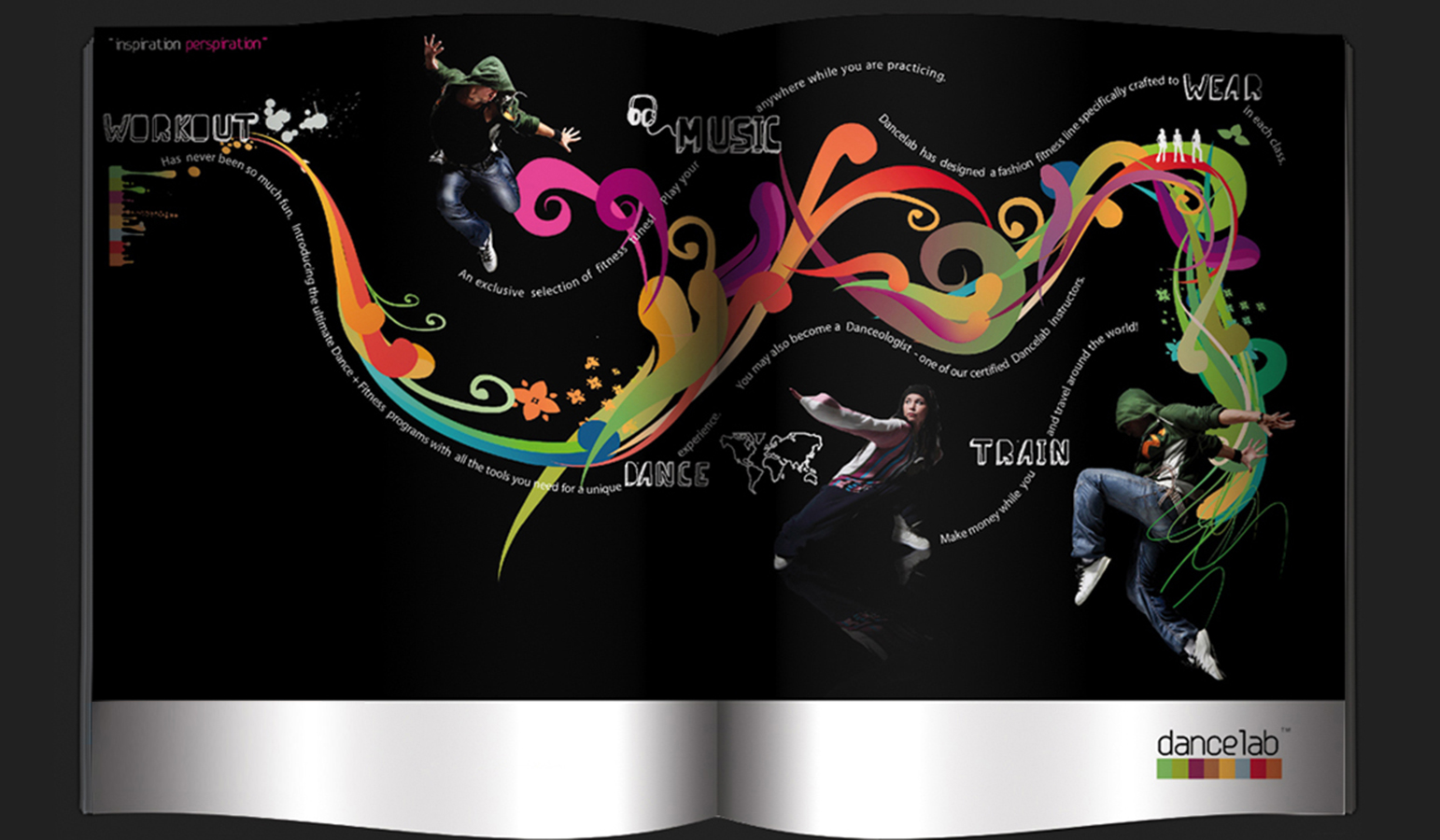 Our solution covered the 360 degree aspects of branding applications including logotype brand image, stationery, promotional materials, annual reports, web presence, packaging, environmental, signage, interactive graphics and following with massive presence in traditional and social media outlets.